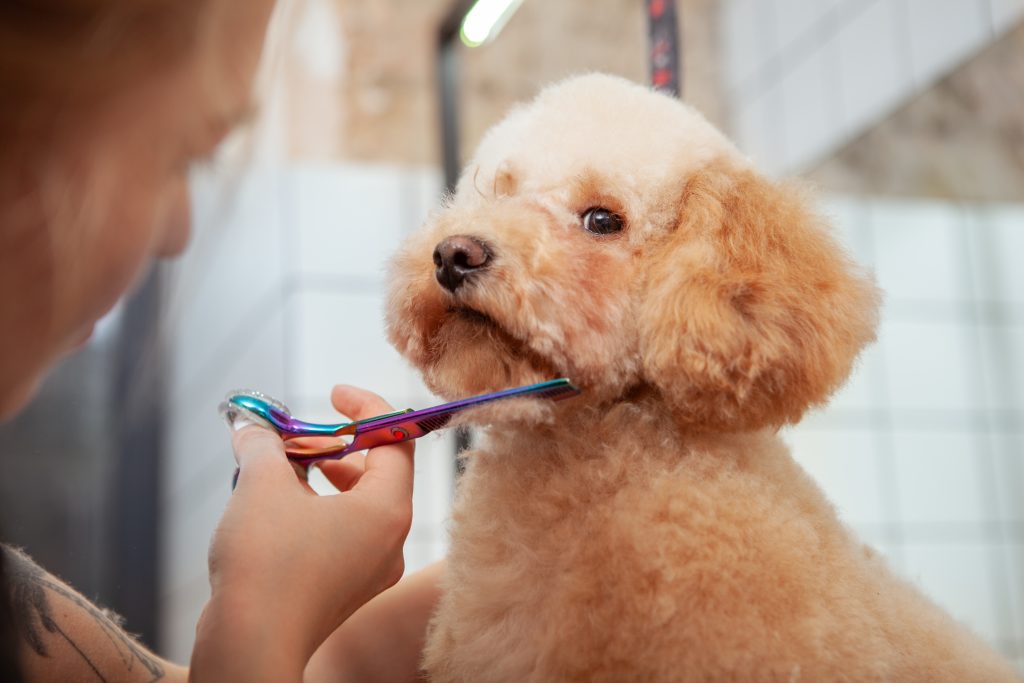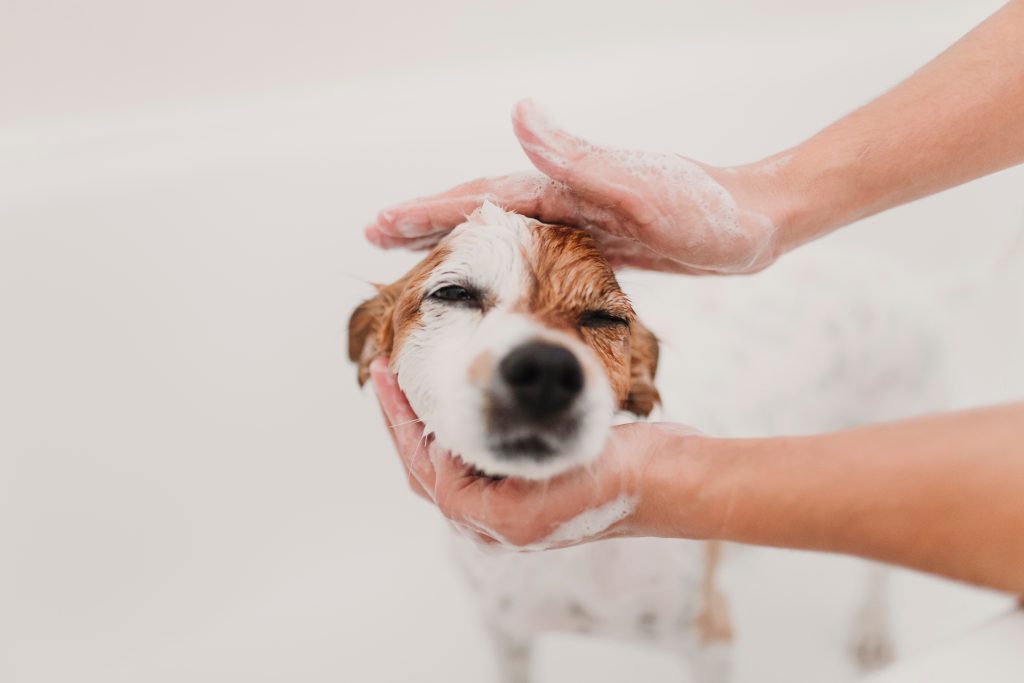 The Dog Grooming Company is a personal pet parlour that offers a selection of grooming services and treatments to ensure your best friend looks and feels their very best.
We cater for dogs and cats in a calm, relaxing environment where your pet can be groomed, clipped and preened and revitalised.
Our fully trained groomer will meet your individual requirements, whether you are treating your pet to a mud bath, massage, de-shed or groom, we promise to give your friend our undivided attention.